Computer Repairs Full range of Macbook and PC repair services. We provide a wide range of computer repairs services in Melbourne including Apple products repairs and also laptop & desktop computer repairs and services
Apple Repairs and Services
Apple Repairs and Apple Services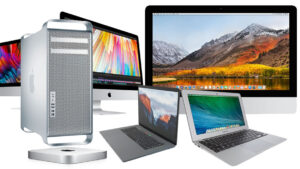 1. Visit our Service Centre

2. Diagnostics and Quote

3. Repair and Collect

Laptop & Desktop Computer Repairs and Services
Laptop & Desktop Computer Repairs and Services
Desktop, Laptops, Servers, Gaming Laptops & Desktops Repairs

Not turning on

keyboard replacement

Laptop Liquid Damage / Liquid Spill Repair

Service and Maintenance

Antivirus and Anti-Spyware scanning & installations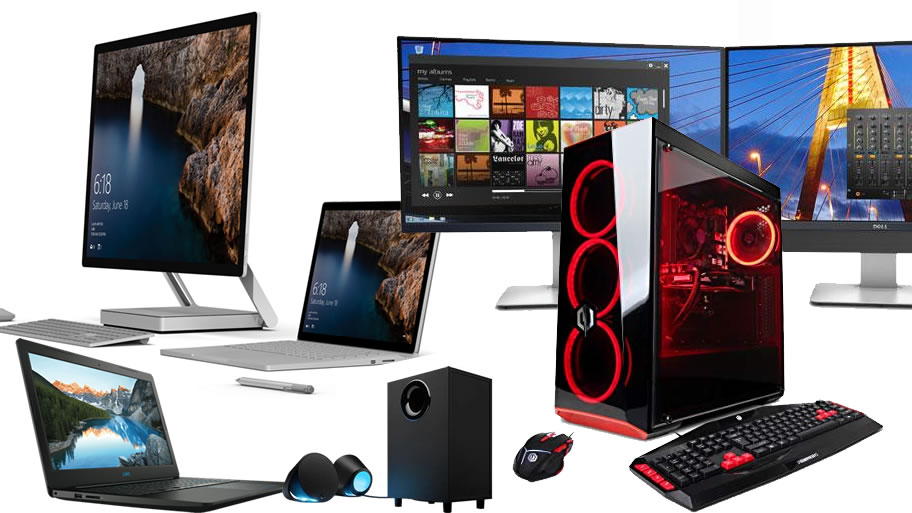 1. Visit our Service Centre

2. Diagnostics and Quote

3. Repair and Collect

You can drop off at our store, and an express turn-around service is available for urgent Computer Repairs in Melbourne CBD. If you have a unique problem or enquiry, please Contact Us.
Open 6 days a week in Melbourne CBD, easy and convenient location, no appointment required!
Simply Contact Us for more information Phone: (03) 9663 9111  |   1300 725 944 or write us.
Macbook Repairs Melbourne