Apple Repairs and Services
Apple Repairs and Apple Services
Macbook Pro, Air, iMac Repairs

Not turning on

Battery replacement.

keyboard replacement.

Data Recovery

Liquid Damage / Liquid Spill Repair

Cracked Screen replacement

Hardware upgrading.

Service and Maintenance 

Operating system updates, upgrades

Antivirus, Anti-Spyware scanning & installations

Installation of any other specialised software packages ( Parallels Desktop, Adobe products, Microsoft office 

)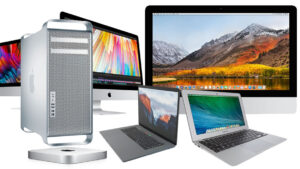 1. Visit our Service Centre

2. Diagnostics and Quote

3. Repair and Collect

Laptop & Desktop Computer Repairs and Services
Laptop & Desktop Computer Repairs and Services
Desktop, Laptops, Servers, Gaming Laptops & Desktops Repairs

Not turning on

Battery replacement

keyboard replacement

Data Recovery

Laptop Liquid Damage / Liquid Spill Repair

Cracked Screen replacement

Hardware upgrading

Service and Maintenance

Operating system installation, updates and upgrades

Antivirus and Anti-Spyware scanning & installations

Installation of any other specialised software packages like Microsoft Office, Adobe Products, etc.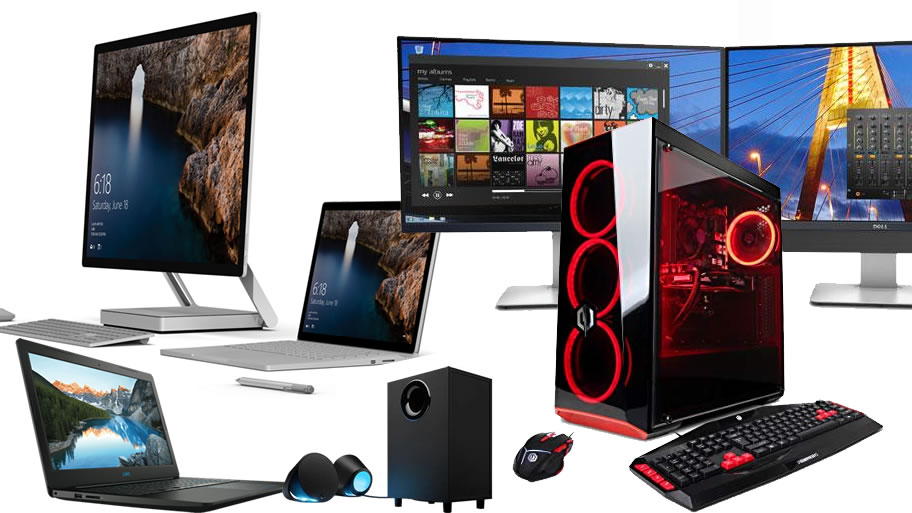 1. Visit our Service Centre

2. Diagnostics and Quote

3. Repair and Collect

You can drop off at our store, and an express turn-around service is available for urgent Computer Repairs in Melbourne CBD. If you have a unique problem or enquiry, please Contact Us.
Open 6 days a week in Melbourne CBD, easy and convenient location, no appointment required!
Simply Contact Us for more information Phone: (03) 9663 9111  |   1300 725 944 or write us.
Macbook Repairs Melbourne