Melbourne iPhone Repair
Melbourne CBD Mobile On Site Computer Repairs is just one of AMT Electronics's Specialities. We offer expert repairs for all such as Apple, HP, Dell, Lenovo and others. We can repair hardware components, corrupt software, networking and data retrieval not to mention a wide range of other services. All repairs are provided by our qualified technicians in an expedient and efficient manner.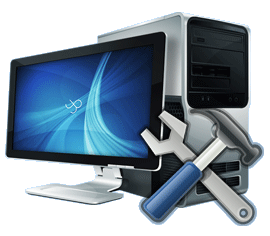 Melbourne CBD Mobile On Site Computer Repairs Team can also assist you with installing and configuring a wide range of software!
We can repair or replace many different aspects such as: Damaged Components, remove Virus's & Spyware, fix Software Corruption & Water Damage for all types of devices.
AMT Electronics has a complete network solution for all of your Corporate Infrastructure from large Data Centers to small Office environments.
We have many accessory's also available for your Windows or Mac devices.
We can also Repair your mobile devices that are becoming quite common in the ever changing work place environment.  Tablets, computer or other hardware/device if it has stopped working or is performing unreliably.
We can install and setup a Backup Disaster Recovery Network Infrastructure for your home or office such as a Raid Array or NAS backup. We can set these units up to remote backup from a secure location if need be!
Need help with reclaiming your deleted data files after accidental deletion or hardware failure? We can help with our very Professional Software Recovery specialists!
If you have inquiries about custom setup's & installations or even feel a need for that personal touch please feel free to drop by our store and talk with one of our very knowledgeable Staff who would be happy to assist you.
Open 6 days a week in Melbourne CBD, easy and convenient location, no appointment required!
Phone: 1300 725 944 or write us.