Cheap Electronics and soldering Repairs Melbourne CBD
We repair anything electronic
We offer all kinds of Electronics and soldering Repairs, PC Computer & Apple Mac Repairs. Fast and reliable repairs service. We offer expert soldering of all types of components ranging from hi-fidelity headphones, motherboards, amplifiers, speakers, and virtually anything you can imagine.
AMT electronics is the best Computer repairs shop accredited Centre in Melbourne CBD. We also offer expert repairs for all brands of computers, laptops, tablets, phones, printers, networking, hardware and/or software installations, among a wide range of other services. All repairs are provided by our qualified technicians either in house or at your site.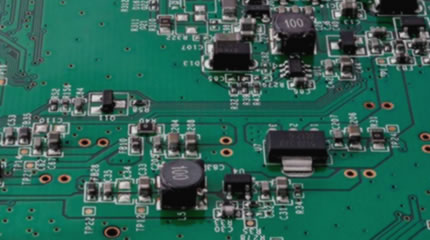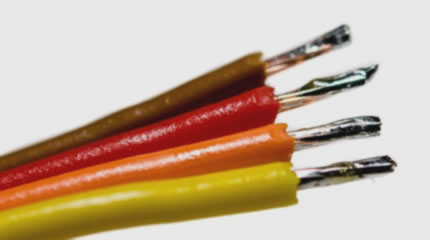 We do electronics and soldering repairs for affordable prices
Speakers soldering repair
Amplifiers soldering repairs
Headsets soldering repairs
iPhone Micro Soldering Repairs
Android Phones Micro Soldering Repairs
Phones Micro Soldering Repairs
Macbook Micro Soldering Repairs
Macbook Air Micro Soldering Repairs
iMac Micro Soldering Repairs
Notebook Micro Soldering Repairs
Logic board repairs
Electronics soldering services
Broken connection on circuit board repairs
Computer motherboards solder joint repairs
Graphics cards solder joint repairs
Electronic components Desoldering
laptop DC jack connection repairs
Defective solder joint repairs
Soldering, Repair, and Troubleshooting various electronic equipment
Soldering, Repair, and Troubleshooting of headphones.
Our technicians are proficient in skilled soldering and electronics repair, just give us a call or send as a email if you have any question. Warranty is offered for all our jobs!
You can drop off in our store and an express turn-around service is available for urgent Electronics and Soldering repairs. If you have a unique problem or enquiry, please Contact Us.
Most of the repairs are done between 30-60 Minutes
If you're in the Melbourne area and wondering "where can I get electronic repairs near me" look no further than AMT. Our electronic repairs shop will be your 1 stop shop for all electronic repairs Melbourne.
Not in the Melbourne area? You can ship your device to us and we will repair it and send it back!
Open 6 days a week in Melbourne CBD, easy and convenient location, no appointment required!
Simply Contact Us for more information Phone: 1300 725 944 or write us.
Cheap Soldering and Electronics Repair Melbourne CBD
FAQs
What are the qualities of a good electronic technician?

A: Hard working, informed, efficient, easy to get along with, good eye for detail and careful.
What are the key responsibilities of a technician?

A: Essentially our technicians are responsible for all manner of electronic repairs. Taking device apart, putting them back together, diagnosing issues with software and hardware along with all manner of technical knowledge.