How To Fix My Macbook
Follow these steps to use Target Disk Mode: Connect both Macs together using an Apple Thunderbolt cable (it also works with FireWire cables on older Macs). Switch off your Mac (hold down the power button if necessary). Start up your Mac while holding down the T button on the keyboard.
AMT electronics is the best Computer repairs shop accredited Centre in Melbourne CBD. We offer expert repairs for all brands of computers, laptops, tablets, phones, printers, networking, hardware and/or software installations, among a wide range of other services. All repairs are provided by our qualified technicians either in house or at your site.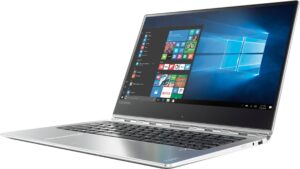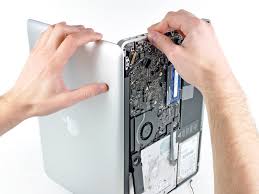 Cracked Screen, Hard Drive, Keyboard, Software Replacement & Water Damaged for Macbook Air & Macbook Pro.
Building a new computer system to meet your personalised specifications.
Upgrading your existing computer.
Repair your computer or other hardware/device if it has stopped working or is performing unreliably.
Maintenance of your computer or other hardware to ensure it is running at optimum levels (recommended that you do this at scheduled intervals).
Reclaiming your data files after your computer is affected by a security breach or viral attack.
Installing and configuring software for your computer system, including operating system, anti-virus, or other specialised software packages.
You can drop off in our store and an express turn-around service is available for urgent Laptop Computers. If you have a unique problem or enquiry, please Contact Us.
Open 6 days a week in Melbourne CBD, easy and convenient location, no appointment required!
Simply Contact Us for more information Phone: (03) 9663 9111 or write us.
Computer repairs Melbourne