CD Storage Solutions Australia
Centurion CD storage is the industry's first affordable, simple,safe and secure way to catalog, use, store and manage your CD's, DVD's, Blue Ray, & Tera Disc's. It is an easy-to-use disc library solution designed for home, business, education, professional, corporate or government users alike.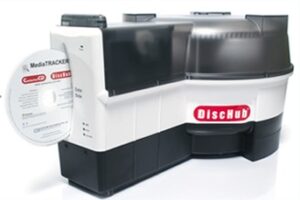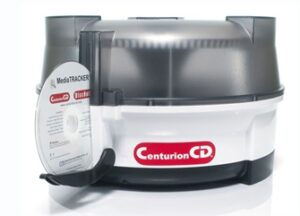 Key Features:
100 discs capacity per unit.
By stacking multiple units the device is scalable to manage up to 127,000 discs from a single interface on your PC or Macintosh.
Cost effective solution for storage and retrieval of Media.
Plug and Play (Windows and Mac OS compatible)
Stackable:- easy to access large inventories (data and audio information)
Key word search capable software
Simple computer interface
Stores any 80mm and 120mm sized Disc (including CDs, DVDs, Music, Game, Blu-ray and HD-DVD)
Ease of use and functionality
Sturdy plastic housing enhances protection (against shock and dust)
Password protected to restrict access
Talk to a trained, local expert for your free recommendation
Enjoy speedy delivery
Australia's most trusted name in Business IT over 20+ years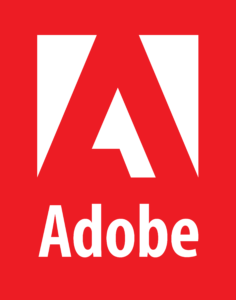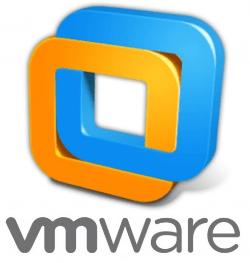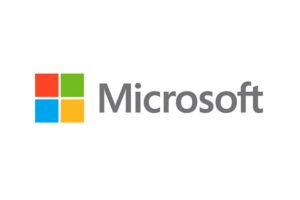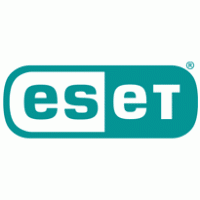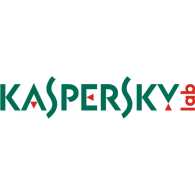 If you have questions about our services, don't know where to get started, or are just confused about how to solve your computer problem, don't hesitate to let us know! We urge you to contact us at any time to inquire about our services, to discuss your computer needs.
You can drop off at our store, and talk to one of our specialist . If you have a problem or enquiry, please Contact Us.
Open 6 days a week in the Melbourne CBD, easy and convenient location, no appointment required! Simply Contact Us for more information
Phone: 1300 725 944 or write us.