Apple Macbook Pro Repair Near Me
Need help with your Mac? AMT Electronics provides same day on-site Mac repair services across Australia for your MacBook, Macbook Pro, MacBook Air, Mac Mini or iMac.
The experienced and friendly technicians at amtelectronics are experts in Apple repairs, including iMac repairs and MacBook repairs, and explain everything to you in simple, every day language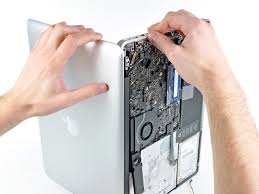 Additionally, all our work is guaranteed, meaning you can relax knowing that your Mac is in safe hands.
As well as standard repairs and troubleshooting, we can assist you with:
Data back-up and recovery
Virus removal
Installation of internet security software
New Mac set-ups, plus email and wireless network configuration
Upgrading software, hardware and networks
Specific Mac repairs on MacBooks, iMacs or Mac Minis
Preventative maintenance and servicing
Specialist same day on-site Mac repairs for individuals and businesses
Need Macbook Air repair? we make sure that every technician has the technical expertise, experience and, above all, personality to provide the best Mac Repair,  PC or IT support services right across Australia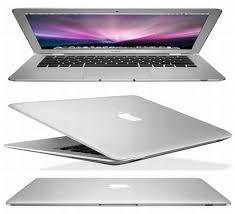 You can drop off at our store, and express turn-around service is available for urgent Macbook Repairs Melbourne. If you have a problem or enquiry, please Contact Us.
Open 6 days a week in the Melbourne CBD, easy and convenient location, no appointment required! Simply Contact Us for more information
Phone: 1300 725 944 or write us.