Updated on 16 May, 2020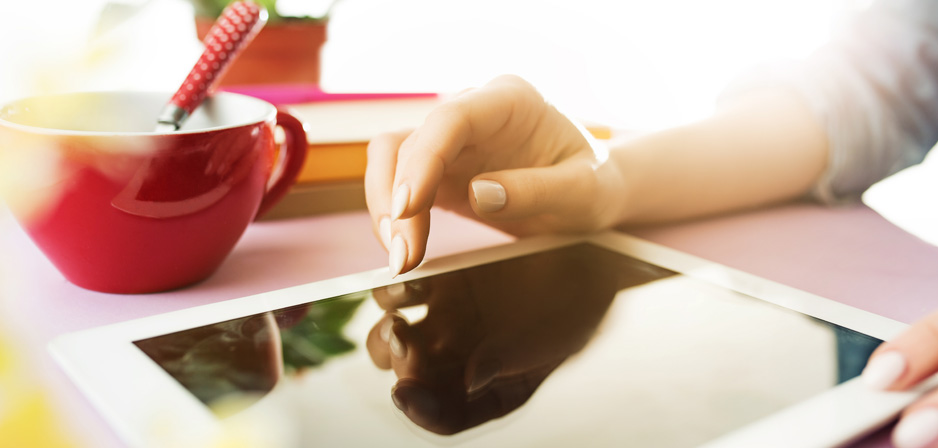 When debuted in 2017, iPad 5th generation shocked the market. It was well-received by users as a decent choice that needed a lower-cost but featured a faster processor. But as now (2020), it seems to be a little outdated.
What is iPad 5th generation?
Announced in 2017, iPad 5 or the fifth generation of iPad (as it officially is called) is a high-quality tablet manufactured and marketed by Apple. Short after its announcement, there has been confusion around its naming conventions, referred to as "iPad 2017" or "seventh-generation iPad" to differentiate it from iPod Air, the previous generation of iPad sometimes called "the Fifth generation iPad!". But, unlike iPad Air 2 it lacks a fully laminated display and anti-reflective coating.
Generally, this iPad is well-received by the smart gadget community and generated many positive reviews. Reviewers praise the product for performance expressing that it is much faster than older iPads. it also caught the reviewers' eyes for price and battery life; however, it was criticized for lacking a laminated and anti-reflective screen, and lack of support for Apple Pencil and attachable keyboards through the Smart Connector.
What are Hardware and Design?
In terms of design, the 5th generation iPad is more an amalgam of what came before. As it is built on the iPad Air platform, it looks like a crossover between the original iPad and iPad Air 2 featuring the 9.7-inch display of iPad Air Pro and empowered by an enhanced processor. Apple upgraded the processor in iPad 2017 from Apple A8X to a more powerful A9 processor accompanied by an Apple M9 Motion co-processor, a feature first introduced with iPhone 6S in 2015. So, you should expect a good performance from this model of iPad as well as well an acceptable battery life.
It comes with 2 GB of RAM and a 9.7-inch(25cm) screen and weighs in at 1.03 pounds (469 grams) for the Wi-Fi version and 1.05 pounds (478 grams) for the cellular version. But unlike other iPads, it has no fully laminated display and lacks anti-reflecting coating. However, according to Apple, its display is 25% brighter.
That's available with 32 GB and 128 GB storage options. It's the same weight and thickness as the iPad Air but a little thicker and heavier than iPad Air Pro. Despite iPad Air Pro, it has only two speakers (as opposed to four) and has neither smart connection support nor a flash on the back. It also lacks support for Apple Pencil.
The camera system is a combination of an iPad Air 2 lens with the Image Signal Processor (ISP) from iPhone 6s. That means an 8-megapixels camera capable of taking 1080 videos on the back and a 720p selfie camera upfront. Not bad at all for low-priced iPad!
The color options include silver, space gray, and gold. There is no rose gold, matte black, or red. Perhaps Apple wants to keep these colors exclusively for the premium products.
As a teardown of the product by iFixit revealed, the fifth generation of iPad is similar to iPad Air except for few differences: the lack of the physical mute switch, the microphone holes are smaller and there is only a single row of speaker holes.
Which iOS version does iPad 5 Support?
At the time of introduction, the iPad 2017 shipped with iOS 10. New devices sold are running iOS 11 operating system instead. The good news is that you can upgrade it to the last version of iOS (iOS 13 in May 2020) and get features and benefits if supported by the hardware. For example, the Touch ID fingerprint sensor allows you to log into your device and make purchases from App Store, iTunes Store, and iBooks Store through Apple Pay.
References: