Coronavirus / COVID-19 Pandemic Melbourne: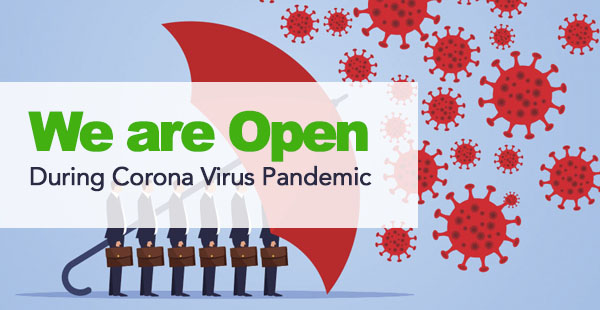 During these trying times with the Coronavirus / Covid-19 Pandemic we want to let you know that we intend to remain OPEN. This is to assist you in the trying times affecting all of Australia. We have been in business for nearly 30 years and have no intention of stopping now! Information and Technology is in full swing with everyone needing desperately to work from home to keep the business wheels turning.

Our Tech's are hard at work repairing Apple iPhones, Macbook, Samsung, etc. in our Melbourne CBD Store. This is to keep you connected to the things that matter most in your everyday lives. We are working diligently to supply our valued customers who are working from home. We know this is a trying crisis and people their Technology needs met urgently.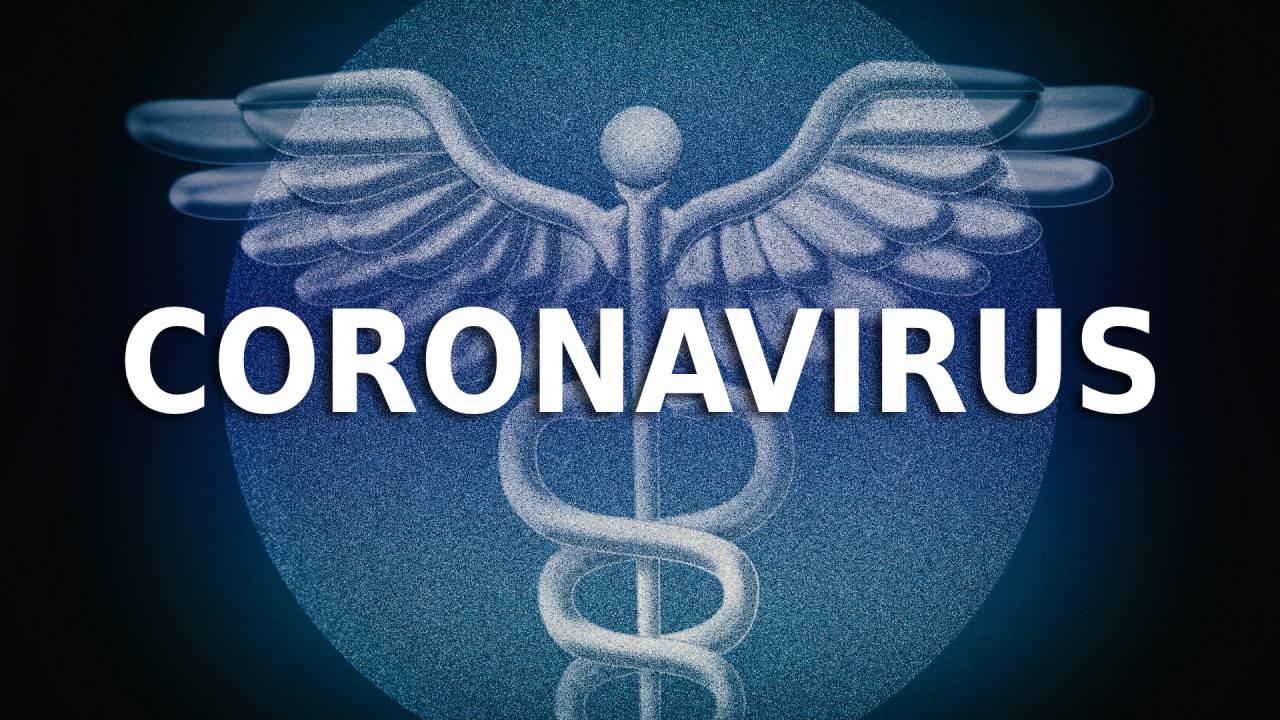 We have taken steps in accordance to the Australian Government guidelines for precautions regarding the safety of the consumer, as well as our staff, against the Coronavirus / COVID-19 Pandemic in Melbourne. With the Severe increase in demand for our large selection of products and services to support the current "work from home" incentive please be patient and we will do our best to service your needs as quickly as possible.
We are doing Repairs On-site Call-out to the Melbourne area on a per case basis. Please let the Staff know at time of booking if anyone is feeling sick or unwell.
Laptop  Desktop Computer Repairs and Services Desktop, Laptops, Servers, Gaming Laptops & Desktops Repairs Not turning on Battery replacement keyboard replacement Data Recovery Laptop Liquid Damage / Liquid Spill Repair Cracked Screen replacement Hardware upgrading Service and Maintenance Operating system installation, updates and upgrades Antivirus and Anti-Spyware scanning & installations Installation of any other specialised software packages like Microsoft Office, Adobe Products, etc.Coronavirus / Coronavirus COVID-19 Melbourne