The digital revolution has ushered in a new era of computing, making owning digital gadgets an appealing prospect. Second-hand MacBooks are generally the best option for individuals on a tight budget.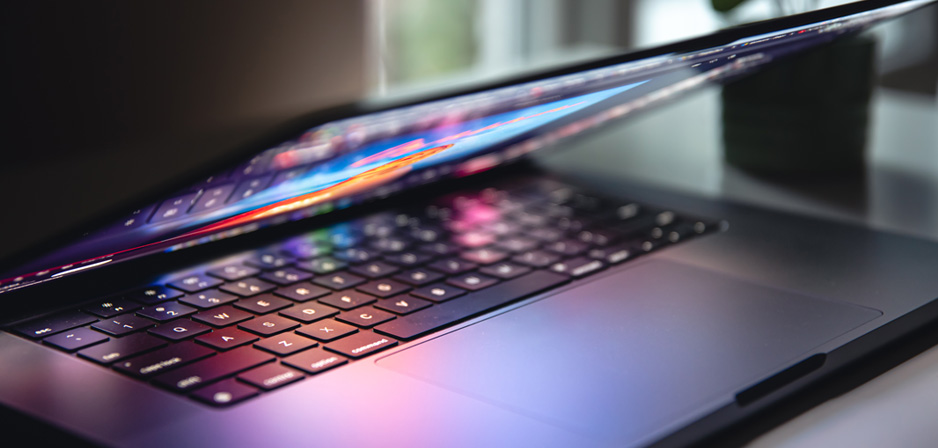 We recognise that purchasing a new MacBook can be costly, and there is no assurance that it will function well or endure a long time. Buying a used MacBook may provide more value for your money, saving you several hundred dollars while still giving solid performance.
There are actually several benefits to purchasing a used MacBook. Not only are you able to access refurbished versions of high-end Apple laptops at substantially lower prices than if they were purchased new, they also come with additional perks.
In this post, we'll discuss the various benefits of investing in a second-hand MacBook. Read on.
Cost-effective
Buying a used or second-hand MacBook is an excellent way to save money when looking for a Mac laptop. The benefit of buying a used laptop is that you can get almost the same performance as a new computer without having to pay the premium price tag. Not only does this mean that you get more bang for your buck, but it also means that you do not have to sacrifice quality when purchasing a used device.
Additionally, the range of second-hand models available usually stretches far beyond those of Apple's current line-up, meaning you may be able to grab a vintage piece at an even better bargain. In short, investing in a used MacBook can be an incredibly cost-effective alternative to buying something brand new and often provides much better value.
Great Performance for the price
Buying a second-hand MacBook can be a great option if you are looking to get the most out of your money. They can provide equal performance to what new expensive models offer. Even with years of use, these laptops still perform at a high level and are ideal for basic tasks such as web browsing, streaming videos, and other activities that don't require heavy lifting from your computer.
Buying a second-hand model also gives you access to the same productivity options like fast processors and high-resolution displays, which can make for an even better user experience.
Security
Buying a second-hand MacBook is one of the best decisions for anyone looking for strong security standards. Many second-hand Macs already have several advanced features attached to them, which bring multiple layers of protection for cyber threats and malicious actors, such as a file-vault security system, password and data protectors, and built-in firewalls.
These laptops can be backed up using specialised cloud solutions so all your files are safe in case of theft or hardware breakdown.
Wide range of options available
Another advantage of buying a second-hand MacBook can be an affordable and practical way of acquiring a reliable laptop. With a wide range of options available from online marketplaces, second-hand shops and resale shops, users have plenty of choices to choose from.
Durability and longevity
When used correctly, MacBook's are known for their exceptional durability and longevity, with many models still going strong today even though they were released years ago. Not only do these laptops offer performance that meets many new models, but their resale value remains surprisingly high due to the reliable reliability and quality of Apple products.
This means if you decide it's time for an upgrade or extended warranty later down the road, you can easily resell the existing model for a significant return.
Borderline new experience
By prioritising premium materials and strong hardware components in each product they create, Apple ensures that each device you purchase works like it did from day one even if it is refurbished or purchased second-hand. Not only will you save money, but you'll also get the same quality and features that come with a brand new device.
Refurbished models are often sold with warranties, so you can rest assured that any issues that arise will be taken care of by the company you purchased from quickly and easily. The look and feel of a second-hand MacBook is also just like what you'd expect from a new machine – it will run just as well and have minimal visible signs of wear and tear.
Refurbished MacBook Melbourne CBD
If you're in the market for a new laptop, buying a second-hand MacBook offers some great benefits as we listed above. If you're searching for the best shop that offers them, AMT Electronics in Melbourne is the answer.
AMT Electronics makes it easy for people in Melbourne to buy safe, reliable, and cost-effective refurbished MacBooks. With our wide selection of models and great customer service, we're the go-to choice when you need a great laptop without breaking the bank.
Suggested Read: Common Computer Problems and How To Fix Them