Read this first: 12 common iPhone problems and solutions – Part 1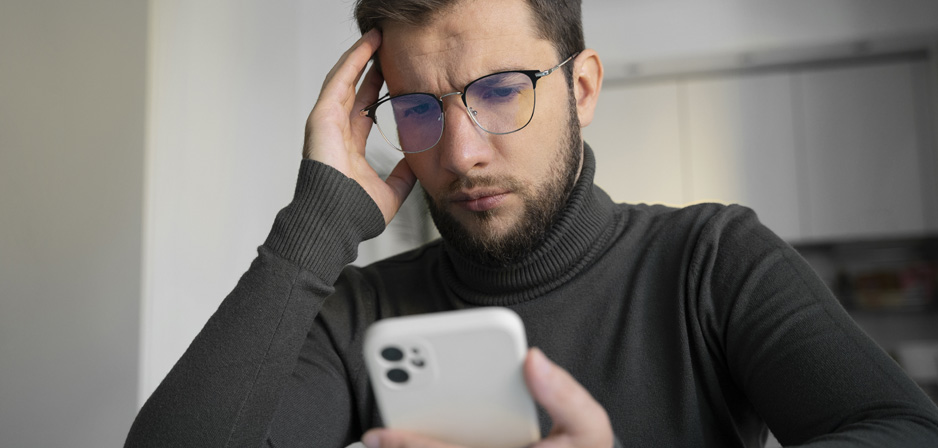 7.    Damage due to Water
Even though new iPhones are made with water-protection in mind, however, they are not designed to submerge in water for a long time. Like any other electric equipment, iPhone 11 Water Damage Repair Melbourne if not used properly.
Immediately turn off your phone and don't turn it on until it dries completely. Switching on your iPhone while wet leads to permanent damage with the device.
First, try to wipe all excess water using a paper towel.
Next, put your phone in a cup of rice or submerge it in Silica Gel for 24 hours to dry it out.
You can also dismantle the phone and dry it manually, but it is not recommended unless you are a skilled technician.
8.    Cellular Data Stopped Working
If your phone telling you that you have "no service", you should try these steps:
Make sure that there exists a Cellular Data coverage in the area.
Turn off Airplane Mode.
Restarts your iPhone and check if it jumpstarts the connection.
9.    IOS Apps Crashing more than usual
When apps are crashing most often or they are quitting unexpectedly, apps or IOS version could be the reason:
Update the App to the latest version from App Store.
Update IOS to the latest release.
Try uninstalling and reinstalling the App. Make sure that app installed completely (Sometimes the reason is a not fully installed app).
Check the compatibility of the App with your device and iOS version.
Older 32-bit apps are not supported by new 64-bit iPhones. Check the app version from Settings→ General → About → Applications
10. Poor or No Wi-Fi Connectivity
Though Connectivity issues are among the most common problems iPhone users encounter, most of the time the phone is not responsible for them, and the solution is simpler than you think.
Lots of time, the problem arises from a not responding modem or poor Wi-Fi signal. Before anything, restart your modem and check the signal strength in the vicinity.
Restart your iPhone. Usually, this solves the connectivity problems.
Switch the HTTP proxy to Automatic: (Settings→ Wi-Fi→ Configure Proxy→ Automatic).
If the problem still persists, reset the network setting: (Settings → General → Reset → Reset Network Settings) to start with a clean slate.
11.GPS is nonfunctional
It doesn't matter which map app people use, sometimes GPS on iPhone will be inaccurate or won't work at all. To fix this problem:
Make sure that GPS is on: Settings-> Privacy-> "Location Services".
Remove the casing from your iPhone and try the GPS again.
Reset network settings as above.
12.Volume Button is Stuck
If your iPhone's volume button is stopped working you may miss those important calls just because your phone remains in silent or conversely you could be disturbed by unwanted calls in the most inconvenient hours. Fortunately, this problem has a simple solution (At least until you get the volume button replaces!):
Go to Settings→ Accessibility→ Assistive Touch and turn on Assistive Mode. Now you can control volume and silence right from the homepage.
iPhone problems could be sometimes a headache, but fortunately, except when the reason is a hardware failure, there exists a simple solution for most iPhone issues. In these two blog articles, we just addressed 12 most common problems iPhone users may encounter and suggested some easy solutions for them. Are you looking for a Quality iPhone repairs in Melbourne?
References