Apple Ipad combines the power and capability of a computer with the ease of use and versatility of a mobile device. The new iPad 2019 inherited some advanced features of the high-end lineup but is sold at an affordable price of an entry-level product. Now, it sports a larger 10.2-inch display, Apple Pencil support, and Smart Keyboard connectivity. Here is all you need to know about the Apple Ipad 7th generation.
How long does iPad 7 battery last?
Battery life is like time and money, you can never have too much. This is especially true when you want to do something on your iPad and the battery is running fumes. This is the not case with a new iPad 2014 which is fuelled with a powerful 32.4 watt-hour rechargeable lithium‑polymer battery. Depending on how you use your iPad 2019, you will get a good day to two days' worth of battery life. Apple says that the battery packed in iPad 2019 will withstand up to 10 hours of surfing the web, watching video, or listening to music in wi-fi only models and up to 9 hours in Wi-Fi-cellular iPads, a claim that has been confirmed by battery life tests.
What is the Camera system in 7th generation Apple iPad?
The iPad 2019 has an 8MP rear camera with an f/2.4 aperture and supports 1080p video recording at 30fp. It also features a 1.2MP facetime camera. It does a good job with scanning documents, barcodes, and QR codes. More importantly for a tablet, the camera is fully functional for AR apps and games When it comes to taking photos and videos, you will notice that the result is not as good as expected. So, if you are a serious photographer, you'd better rely on your smart-HDR-equipped iPhone rather than the elementary camera system of your iPad.

Does 7th Generation iPad Support Smart Keyboard?
The iPad 2019 is the first entry-level iPad that supports Apple's full-size smart keyboard. Now you can do your office tasks more easily by connecting a Smart Keyboard Folio via the smart connector embed in your iPad. As usual, the smart keyboard is not shipped with the iPad 2019 and you buy it separately.
Does iPad 7th Generation Is Compatible with Apple Pencil?
Yes, similar to the last year's Apple  iPad (6th generation iPad,2018) the new 2019 iPad comes with the support of 1st generation of the Apple Pencil. This means that you can use it to draw on the screen or take notes in the classroom provided that you have the right tool. However, if you are a professional artist you'd better go for the 2nd generation of Apple Pencil and more expensive iPads like iPad Pro or iPad Air.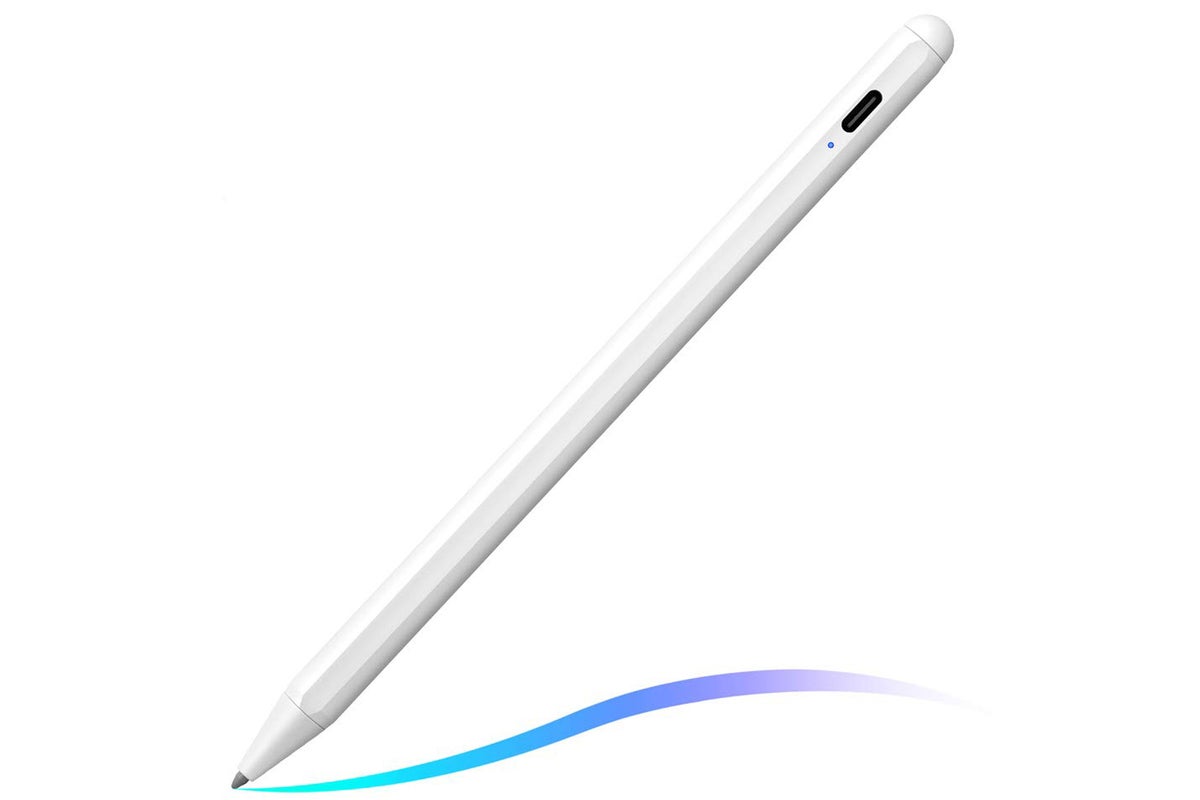 How much does a 7th generation iPad COST?
Like any other iPads, the price of the 7th generation Apple  iPad depends on the storage and connectivity type. Here is the typical price for iPad 2019 in the USA(Prices may vary based on country and reseller):
| | | |
| --- | --- | --- |
| Storage: | 32 GB | 128 GB |
| Wi-Fi Only Price: | US$329 | US$429 |
| Wi-Fi+LTE: | US$459 | US$559 |
Is the iPad 7th generation worth it?
The new iPad is the best value iPad has ever offered by Apple. It joined the advanced features of the iPad mini, iPad Air, and the most advanced iPad Pro models including Apple Pencil, Smart Keyboard support as well as an advanced big 10.2-inch display, all-day battery life, and unmatched portability. For most people, it is considered as the best deal for the tablets. Anyway, if you need a faster processor you should go for iPad Air, iPad mini, and iPad Pro worth extra money if you use your iPad as your main computer or you need the support for the newer Apple Pencil generation.
The new entry-level iPad 2019, offers the affordability with an advanced 10.2 display, best-in-class performance, and all-day battery life at the same time. It's the first Apple tablet that supports Smart Keyboard and also is compatible with Apple Pencil, two necessary tools for increasing productivity. It's certainly the best value tablet you can buy in 2020.
References: