Optical Data Storage And Management
Safeguard the information that powers your business and everyday life! Empowers new and professional users to protect critical data cost-effectively in small business and home environments with a secure method eliminating the risk of malware or ransomware.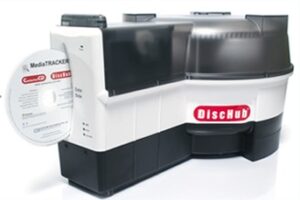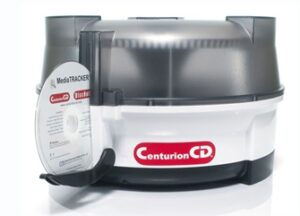 Key Features:
Business are generating enormous amounts of digital information every day, and are constantly in need of more read/write storage capacity. With the number of digital files expected to double in the next few years, companies cannot afford to lose any of these valuable assets. It is more critical than ever to be able to quickly recover digital assets to maintain a constant workflow and high productivity level for strategic and economic advantages.
Currently, tape backup systems are typically used to back up these valuable digital files. But poor durability and inaccessibility to store data are proving such tape solutions to be less than effective. To respond to these challenges, Digistore Solutions offers a family of breakthrough optical storage solutions that provide stability, fast recovery, and ease of use – for unparalleled price and performance. Digistore Solutions has the right configuration to fit your data backup needs.
Talk to a trained, local expert for your free recommendation
Enjoy speedy delivery Australia wide
Australia's most trusted name in Business IT over 20+ years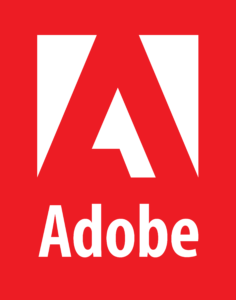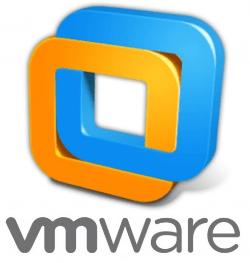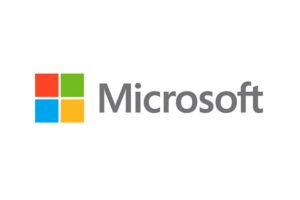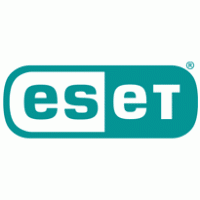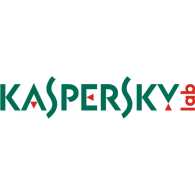 If you have questions about our services, don't know where to get started, or are just confused about how to solve your computer problem, don't hesitate to let us know! We urge you to contact us at any time to inquire about our services and to discuss your computer needs.
You can drop off at our store, and talk to one of our friendly specialist . If you have a problem or enquiry, please Contact Us.
Open 6 days a week in the Melbourne CBD, easy and convenient location, no appointment required! Simply Contact Us for more information
Phone: 1300 725 944 or write us.