Computers are essential in today's world. Almost everything we do is done through computers. However, if you don't have one and are on a super tight budget, then purchasing a pre-owned computer may be a great option for you. But why should you choose to buy a pre-owned computer instead of a new one?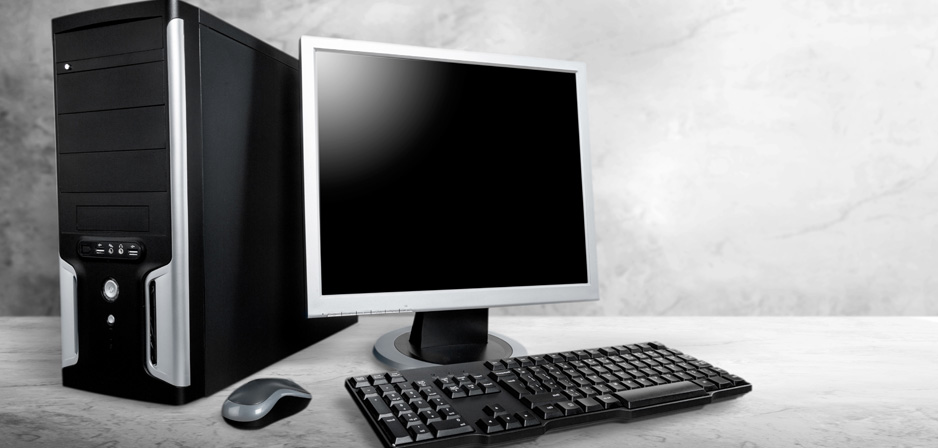 Well, desktop computers come with many choices – from pre-owned machines, to refurbished items, and all the way up to brand new models. If you're someone who wants to save more money, then opt for pre-owned desktop computers.
Here are five reasons why purchasing a used desktop should be considered by those looking for an affordable yet effective machine for everyday tasks. Whether it's simply browsing the web or gaming, these tips and facts will give buyers insight into why they should invest in pre-owned desktop computers.
You get to save money
Purchasing pre-owned desktop computers is generally cheaper than getting brand new ones because of a multitude of reasons. Current model prices can become expensive due to the release of fresh technology, and you are able to purchase second-hand setups from reputable sellers rather than from individual sources. When it comes to saving money, it's clear that purchasing pre-owned is definitely a sensible choice.
You get larger monitors
When you do frequent typing and gaming, using a bigger monitor is advantageous. It lets you look at more words & your games easily without having to constantly navigate down on smaller screens that are typically found on laptops. Not only does a larger screen make it simpler to work on everything on the web and different gaming platforms, but it also reduces fatigue due to eye strain since having to look at a small display for extended periods of time can be very tiring.
Easier to maintain
Desktop upkeep may only need a shutdown every couple of months, along with updates if needed, and clearing various hardware pieces like fans and air vents of dust accumulation depending on how often it is used.
You can easily customise a desktop
The tech hobbyist has plenty of options for customising their desktop, so there is no need to be satisfied with what was initially purchased. Parts that upgrade performance can usually be switched out in a PC tower case in a straightforward manner, meaning many upgrades can be made without any prior technical expertise required by the owner.
Satisfaction is guaranteed
In order to ensure quality assurance, pre-owned computers undergo strict testing. Shops carefully examine the physical condition of a computer as well as its internal components, like processors and hard drives. As an added bonus, any certified pre-owned computer should also come with a satisfaction guarantee, this means providing customers with security that their device will be in good working condition and free of viruses.
Ensuring that customers attain the highest calibre product when procuring a second-hand desktop computer is the end result of such testing.
Conclusion
You should consider getting a used desktop computer instead of buying brand new equipment or leasing from retail stores, for the five reasons we mentioned above.
Not only can you save through purchasing a second-hand desktop computer, you still get the capabilities that are comparable to brand new setups. This allows individuals who cannot afford the entire expense of a premium and new computing experience to get something that's well within their budget.
Pre-Owned Desktop Computers Melbourne
AMT Electronics offers high quality and affordable pre-owned desktop computers in Melbourne. By purchasing from us, you can rest assured knowing that you are getting the best quality for your money with our products being reconditioned and tested to strict industry standards.
All of our products give you the peace of mind that you deserve when making any purchase. With AMT Electronics, you can definitely save money while still ensuring quality.

Suggested Read: Benefits of Buying a Second-hand MacBook